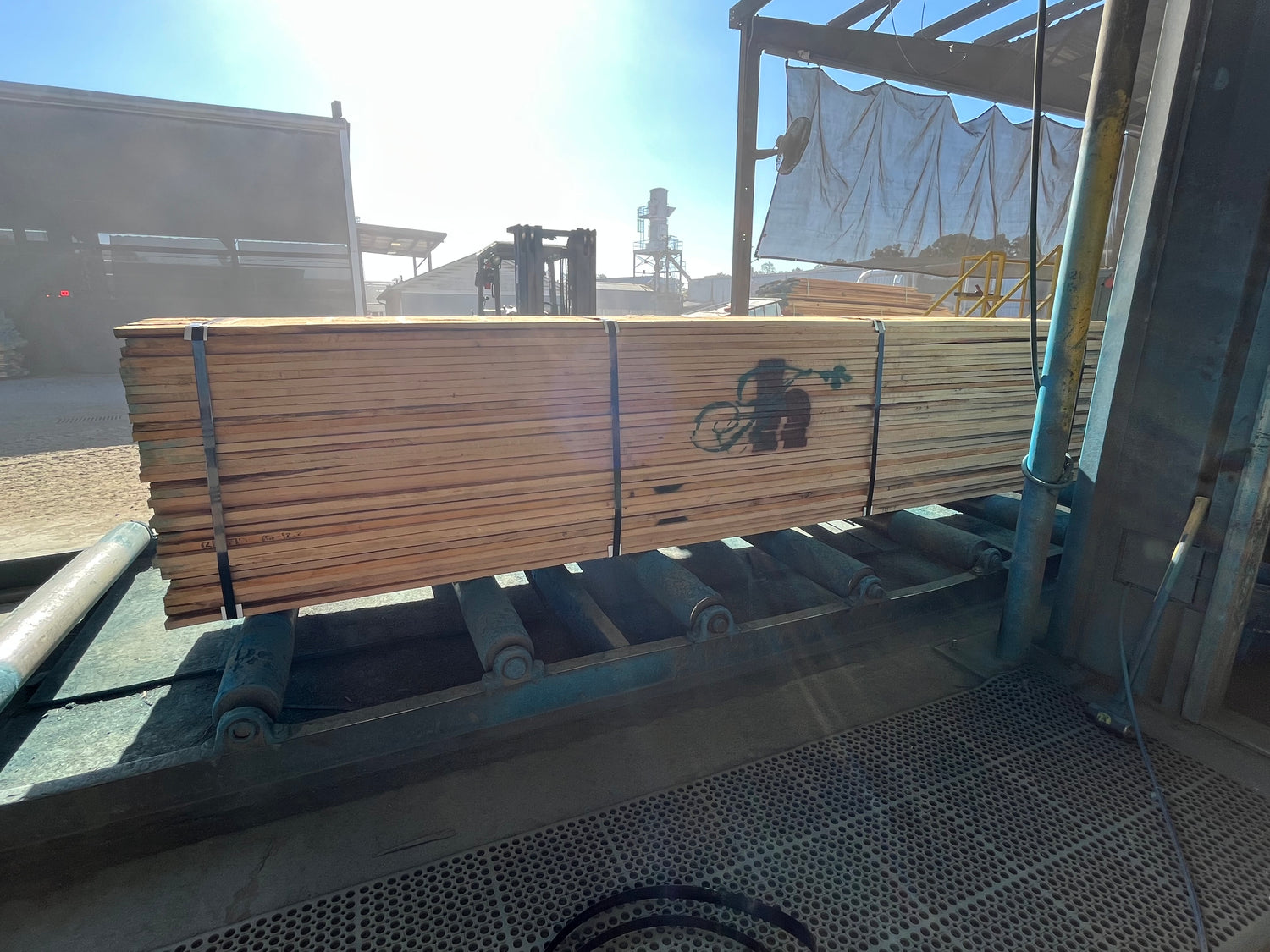 EXPORT LUMBER
Associated Hardwoods, Inc.: Your Trusted Partner for Export Lumber
Packaging your manufactured products for export can be challenging, as there are strict compliance rules that must be met. Associated Hardwoods, Inc. is fully certified to export lumber for any transportation packaging application, so you can be confident that your products will meet all requirements and arrive at their destination safely and on time.
We offer direct shipments all around the world and can ship from localized ports. We also have a large variety of species available for export.
Whether you need a one-time shipment or large volume orders, Associated Hardwoods, Inc. is the go-to partner for export lumber. We're committed to providing our customers with the highest quality products and services, and we're here to help you every step of the way.
CONTACT US
WHAT IS EXPORT LUMBER?
Export lumber is lumber that has been treated to meet the rules and regulations governing international bodies and exporting.
We understand that the export lumber compliance process can be complex and confusing, so we make the process as seamless as possible.
You can learn more about export lumber compliance by contacting our team of experts.