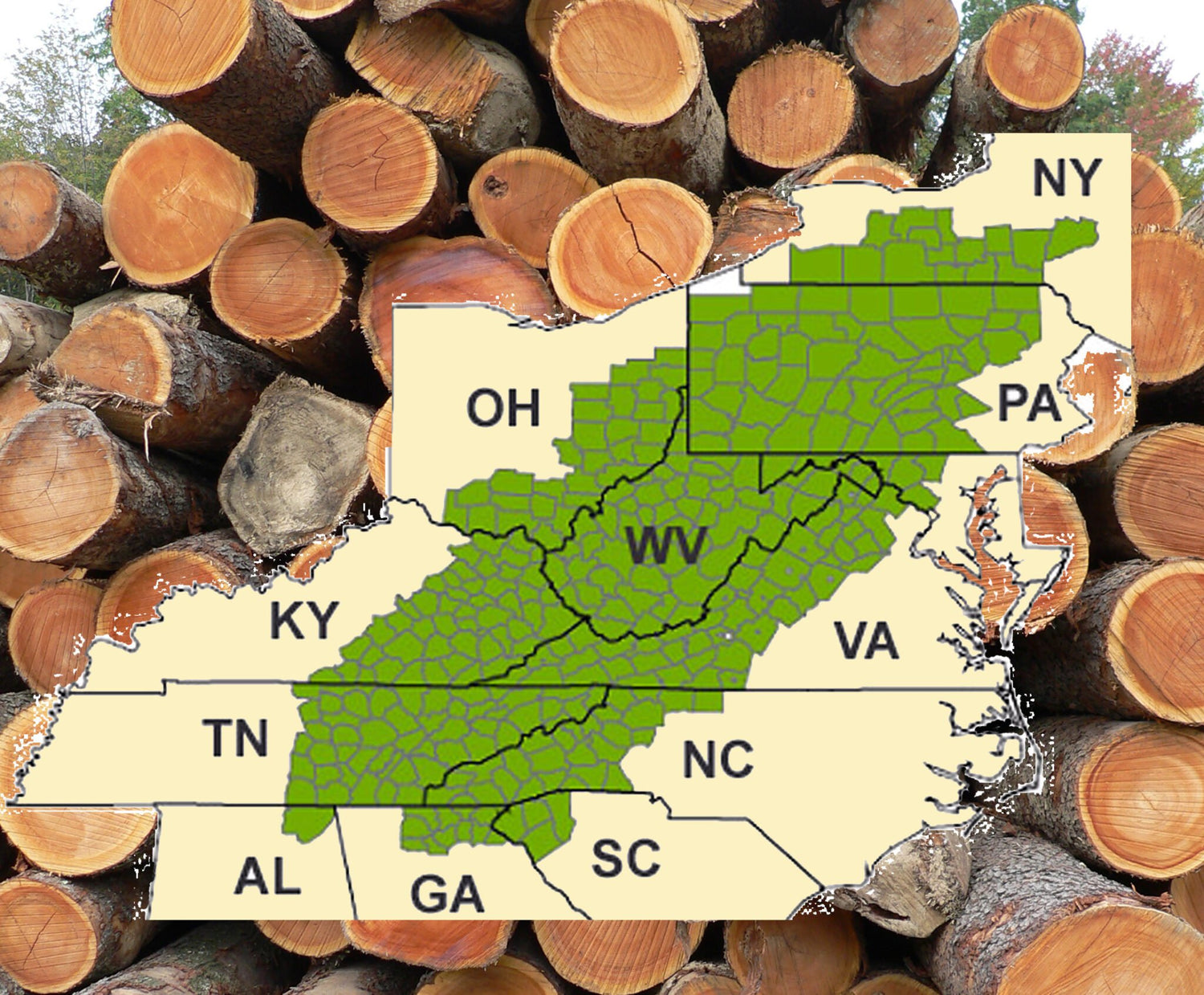 PROCUREMENT PROCESS
Lumber is a lot like wine—different types of grapes grow in different kinds of geographical areas. The same general concept applies to timber. Our buyers know precisely where on the Eastern Seaboard to seek out and find where it grows the best. We also source from other areas of the Appalachian forest. Our NHLA-Trained Purchasing Team has long-established relationships with various sawmills all over the entire Eastern United States. This helps ensure that we buy the best possible lumber that's available.
CONTACT US
MEET THE TEAM
KEN STEPHENS

kens@associatedhardwoods.com

Expert in sourcing green lumber, kiln-dried, and exotics.

DAVE LUPSHA

davel@associatedhardwoods.com

Specializes in procuring quality plywood.

BENNETT THOMPSON

bthompson@associatedhardwoods.com

Green lumber buyer focused in Virginia, West Virginia, Pennsylvania, New York, Maryland, North Carolina, and Iowa.

MARTY COPE

marty@associatedhardwoods.co

Green lumber buyer focused in Kentucky, Tennessee, Ohio, Michigan, Georgia, Illinois, Missouri, and Indiana.