Sapele (Entandrophragma cylindricum) is a hardwood species native to tropical Africa. It is a member of the Meliaceae family, which also includes mahogany. Sapele is often marketed as a type of African mahogany, and it shares many of the same characteristics, including a rich, dark color and a fine, even grain. However, Sapele is generally less expensive than true mahogany, making it a popular choice for a wide variety of woodworking applications.
Sapele lumber is medium to high in density, with a Janka hardness rating of 1510 pounds. It is also relatively stable, with low shrinkage and movement. Sapele is easy to work with, both by hand and with machine tools. It can be glued, stained, and finished well.
GENERAL DESCRIPTION

The wood is creamy white to pale yellow with little or no difference between sapwood and heartwood. They can grow to a height of 50 m (150 ft) or more and a diameter of up to 2 m (5 ft). The trunk is usually free of branches for a considerable height so that clear lumber of considerable size can be obtained.
WORKING PROPERTIES

Its mechanical properties are in general higher than those of white oak. The wood works fairly easily with machine tools, although the interlocked grain makes it difficult to plane. Sapele finishes and glues well. The heartwood is rated as moderately durable and is resistant to preservative treatment.
PHYSICAL PROPERTIES

The heartwood ranges in color from that of American mahogany to a dark reddish or purplish brown. The lighter-colored and distinct sapwood may be up to 10 cm (4 in.) wide. The texture is rather fine. The grain is interlocked and produces narrow and uniform striping on quarter-sawn surfaces.
RATINGS 1 TO 5 (BEST)

Machining: 3

Nailing: 3

Screwing: 3

Gluing: 5

Finishing: 5
View full details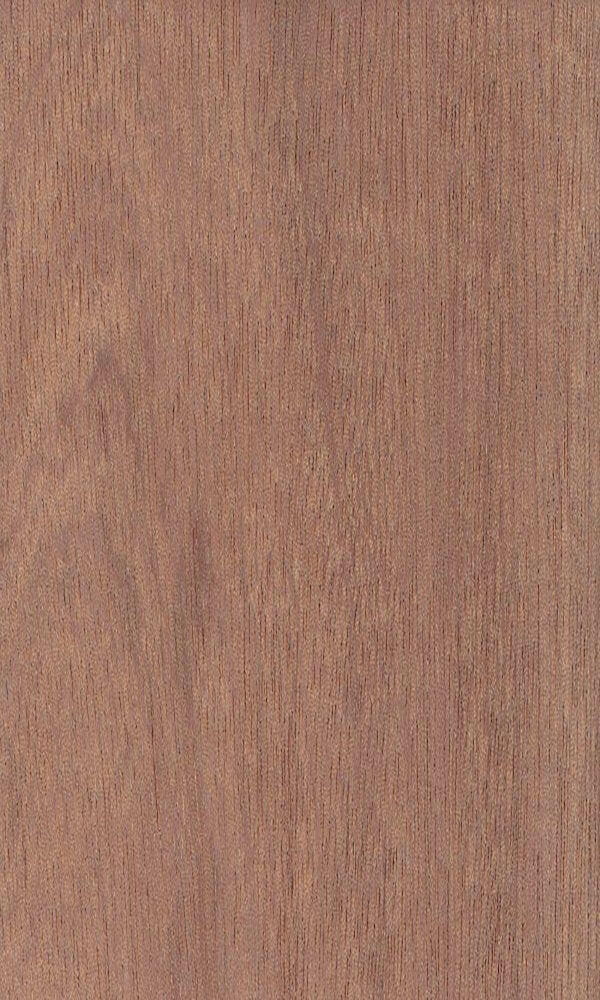 Rough cut lumber comes straight from the mill through the dry kiln in the form of planks. This is a version of lumber that has been kiln dried with no further processing.




Surfaced Two Sides (S2S) is rough lumber that has been dressed on the top and bottom of the board in order to meet the requested thickness. Associated Hardwoods has state-of-the-art planers that dress the boards to meet the customer's exact specifications.

Rip-To-Width lumber is where both sides of the board are ripped to a customer's specified width after surfacing.

Rip-To-Width/Cut-To-Length is where the board is manufactured and defected to a customer's unique specifications.

Glued-To-Spec is where boards are ripped & cut and glued into a panels.
The NHLA grades are based on the percentage of clear-defect free wood on a board. The measurements of this percentage are referred to as clear-cuttings.
Other than the FAS grades, the grade of the board is determined from the percentage of these clear cuttings and do not consider defects outside of the clear areas.
Learn more about NHLA Grading with this downloadable resource.