The wood of the basswood tree is lightweight, soft, and easy to work with, making it a popular choice among woodworkers and craftsmen. It has a uniform texture and is pale in color, ranging from creamy white to light brown. Basswood is commonly used for carving, furniture making, musical instrument construction, and as a material for decorative woodwork.
GENERAL DESCRIPTION

Basswood is a versatile and popular wood for a wide variety of applications. Its soft, lightweight characteristics and fine grain make it ideal for working with hand tools, and its acoustic properties make it a good choice for musical instruments and audio equipment. Basswood is also a relatively sustainable wood, as the trees grow quickly and can be harvested without damaging the surrounding ecosystem.
WORKING PROPERTIES

Basswood is relatively easy to work with, and its fine grain makes it ideal for carving and other detailed woodworking projects. It is also a good choice for furniture making, musical instruments, and other applications where a lightweight, stable wood is desired.
PHYSICAL PROPERTIES

Basswood is also valued for its acoustic properties, and is often used in the construction of musical instruments such as guitars, violins, and drums. It is also used in the manufacture of soundboards for speakers and other audio equipment.
RATINGS 1 TO 5 (BEST)

Machining: 5

Nailing: 4

Screwing: 4

Gluing: 2

Finishing: 5
View full details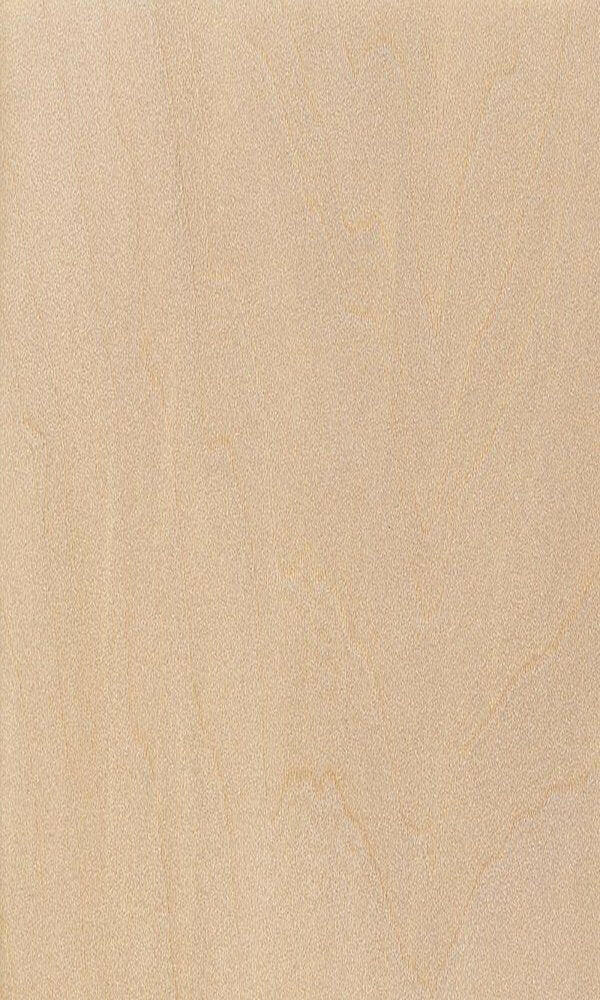 Rough cut lumber comes straight from the mill through the dry kiln in the form of planks. This is a version of lumber that has been kiln dried with no further processing.




Surfaced Two Sides (S2S) is rough lumber that has been dressed on the top and bottom of the board in order to meet the requested thickness. Associated Hardwoods has state-of-the-art planers that dress the boards to meet the customer's exact specifications.

Rip-To-Width lumber is where both sides of the board are ripped to a customer's specified width after surfacing.

Rip-To-Width/Cut-To-Length is where the board is manufactured and defected to a customer's unique specifications.

Glued-To-Spec is where boards are ripped & cut and glued into a panels.
The NHLA grades are based on the percentage of clear-defect free wood on a board. The measurements of this percentage are referred to as clear-cuttings.
Other than the FAS grades, the grade of the board is determined from the percentage of these clear cuttings and do not consider defects outside of the clear areas.
Learn more about NHLA Grading with this downloadable resource.