Red oak is a popular and widely used hardwood known for its exceptional strength, durability, and distinctive grain pattern. The wood derived from red oak trees is highly valued in various industries, including furniture making, flooring, cabinetry, and interior trim.
GENERAL DESCRIPTION

The sapwood of red oak is white to light brown and the heartwood is a pinkish reddish brown. The wood is similar in general appearance to white oak, but with a slightly less pronounced figure due to the smaller rays. The wood is mostly straight-grained, with a coarse texture.
WORKING PROPERTIES

Red oak machines well, nailing and screwing are good although pre-boring is recommended, and it can be stained to a good finish. It dries slowly.
PHYSICAL PROPERTIES

The wood is hard and heavy, with medium bending strength and stiffness and high crushing strength. It is very good for steam bending. 
RATINGS 1 TO 5 (BEST)

Machining: 5

Nailing: 4

Screwing: 4

Gluing: 4

Finishing: 5
View full details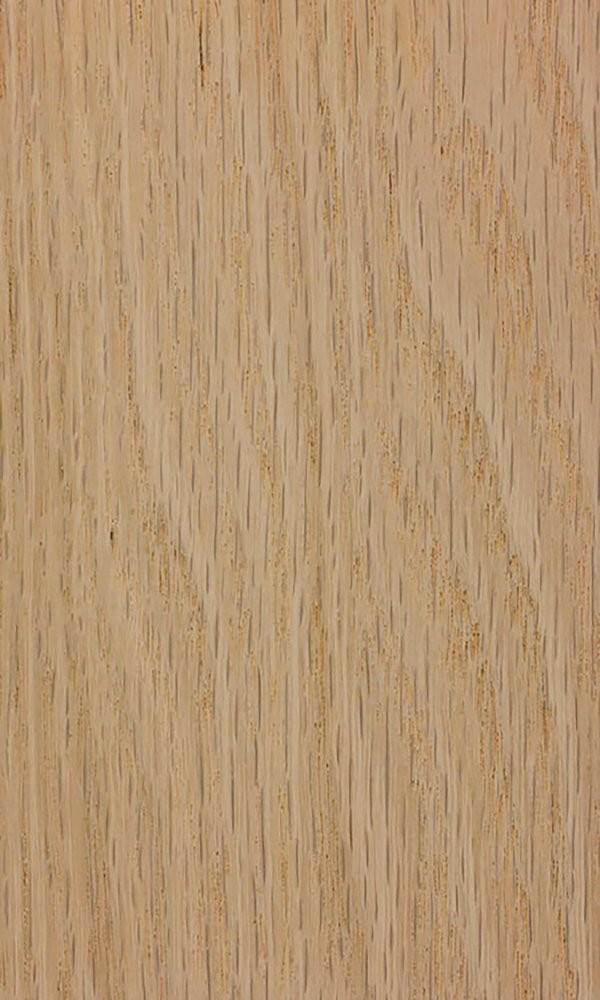 Rough cut lumber comes straight from the mill through the dry kiln in the form of planks. This is a version of lumber that has been kiln dried with no further processing.




Surfaced Two Sides (S2S) is rough lumber that has been dressed on the top and bottom of the board in order to meet the requested thickness. Associated Hardwoods has state-of-the-art planers that dress the boards to meet the customer's exact specifications.

Rip-To-Width lumber is where both sides of the board are ripped to a customer's specified width after surfacing.

Rip-To-Width/Cut-To-Length is where the board is manufactured and defected to a customer's unique specifications.

Glued-To-Spec is where boards are ripped & cut and glued into a panels.